Garage Door Repair Dallas
Spark Garage Door Repair is Serving Dallas and Nearby Areas Since 2015.
The Leader
in the Garage Door Industry!
New Garage Door
Installation Specialist!
Why customers Choose Spark Garage Door Repair?
Dallas Garage Door Repair & Installation Service
We are committed to providing you with the best affordable service in the Dallas- Fort Worth metro area. Hundreds of customers have already rated us five stars due to our high-quality and best garage door service we provide.
Commercial Dallas Garage Door Repair Services.
Properly functioning commercial garage doors play a very significant role to keep operations running smoothly. SPARK Garage Door Repair ensures that you find the right Garage Doors, Rollup Doors, and Commercial Gates for your business operations. We sell and 
Install Commercial Garage Doors
 including Sectional Garage Doors, Rolling Service Doors, Rolling Counter Doors, Fire-rated Doors, Aluminium Glass Doors, and many more depending on what your business needs.
SPARK Garage Door Repair in Dallas area also ensures the on-time repair and maintenance services for your commercial garage doors with 100% satisfaction. With over 13 years of experience, we are your local commercial garage door expert in Dallas so that you can focus on your business only.
Residential Dallas Garage Door Repair Services.
Residential garage door break downs, failure, or damage can be very frustrating as you can't figure out the actual problem without professional knowledge. Signs like failing spring, noisy & creaking sound, jerky movement, and uneven or heavier during opening and closing means you need professional garage door repair services. SPARK Garage Door Repair is your local expert in Dallas area for 
Residential Garage Door Installations and Repairs
.
With over 13 years of experience in garage door services, we have seen everything and repair all kinds of issues in different types of residential garage doors including steel, wooden, composite, and carriage garage doors. From a new garage door installation to broken springs and cables, we are capable of handling all kinds of jobs as per your requirements.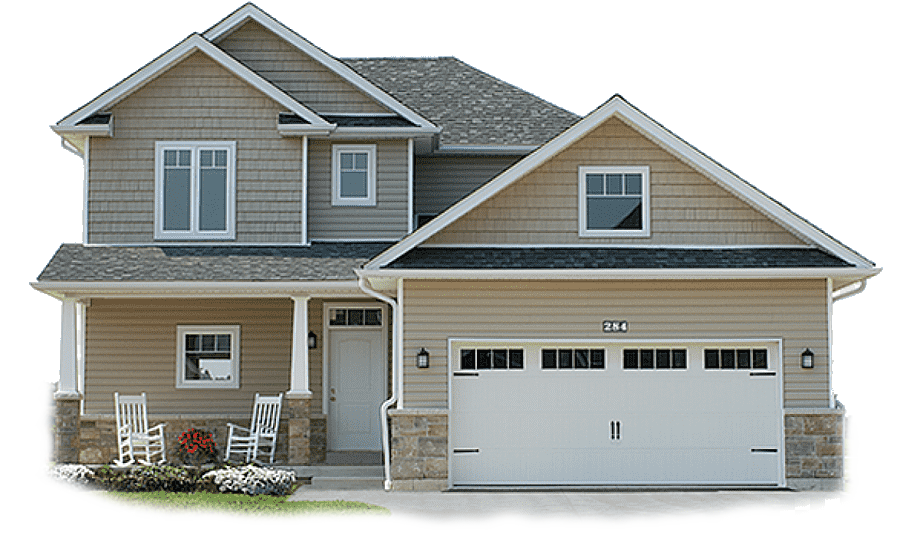 SPARK Garage Door Repair is your all-time source for Dallas Garage Door Repair Services.
We are dedicated to serving our customers who are in need of high-quality garage door installation, maintenance, and repair service.
With years of experience and opportunities in the industry, we are a successful garage door repair business in Dallas. Some of our top services include spring replacement, 
Garage Door Opener Installation
, maintenance & repair, 
New Garage Door 
sales & installation, track replacement, fixing rollers off track & loose cables, and others. We are Dallas's number one garage door company, and we always do our best to provide excellent service.
Family Owned Garage Door Repair Service Near me .
With more than 13 years of experience in the business, we are a family-owned local business in Dallas area. SPARK garage door repair Dallas TX offer s a complete range of 
Garage Door Services
in
Plano
,
Frisco
,
Parker
,
St-paul
,
Fort-worth
and
Carrollton
. We are serving, installing, and repairing commercial and residential garage doors with a team of trained and qualifies technicians and experts using quality materials, tools, and equipment.
We believe in fast response and 100% customer satisfaction and hence offer a warranty on all our works and services after the technician finished his work. We offer a full warranty on the service offered and materials used to ensure that you are getting what you wanted.
Excellent service and follow up - would definitely recommend!
Easy, Fast, Reliable. Needed a garage motor swapped before the final sale on a home. Came out same day to quote me, returned the following day to finish the job. Great job. Thank you.
Spark is simply the best…Jeff Is very knowledgeable and extremely efficient. He's always on time and gets the job done! Whether it's an electronic gate or a garage door. He can fix it.
Love these guys! About a month ago, my garage opener gave out. I called Jeff. He came out, installed a new opener, and had me up and running in less than an hour. He also took a minute to program my gate opener so I could function the garage door and the gate with the same opener. Fast forward a month to today, my gate had been having some issues following the winds we had a couple of weeks ago. Well today, it gave out. One person came to mind. I called Jeff, he came out, fixed my gate in 45 minutes. The guy is a delight to deal with. He's fair, and even gave me several tips so I can take care of basic issues myself. I highly recommend Spark!
AMAZING! Garage door failed this evening and after a bunch of unsuccessful attempts to fix it and arguing with my husband, I called Spark and spoke with an awesome technician who dropped what he was doing (which was helping his family move!) to come help us out! He was here in under 10min and fixed the door better than it was before in less than 15min! He was extremely knowledgeable and friendly! I will absolutely be calling again in the future. I recommend this company to anyone in need of urgent or routine repair work. Thank you Spark!
Great company from responding time to service. Nice clean and quick and honest owner. Cannot ask for a better workmanship. Thank you guys for a great job.
Spark Garage Door is AMAZING! The owner Jeff is such a nice and helpful person which you won't find very often specially when it comes to hire a professional for your need. All the contractors that I talked to told me my door was not repairable and needed replacement. The cost to replace the door was $5k. I was like I won't spend $5k on damn garage door. So, I kept looking for help and luckily came across Jeff's contact. Looking at my door he immediately sent help who fixed the existing door and charged me 1/3 of the cost of replacing it. It was not possible if it were not for Jeff who went extra miles to help out his customers. So, if you need help with your garage door and looking for an honest and sincere guy, go ahead and hire Spark Garage Door without giving a second thought. See before and after picture.
Saisrinivasan Mohankumar
2021-09-17
Excellent service. Came same day to fix our garage. Price was nominal and upfront. Would definitely recommend. They do have 24x7 service for emergencies
Jadallah Abuawad
2021-09-15
The best
After a bad experience with another company, I called Spark. They showed up on time and provided great service at a fair price. They fixed my gate and replaced a garage door opener. I highly recommend them.
If you are looking for garage door installation or garage door repair in Dallas, we are here to help you. We provide emergency garage door repair/24 hour garage door repair in Dallas as per your requirements. 
 for more details.